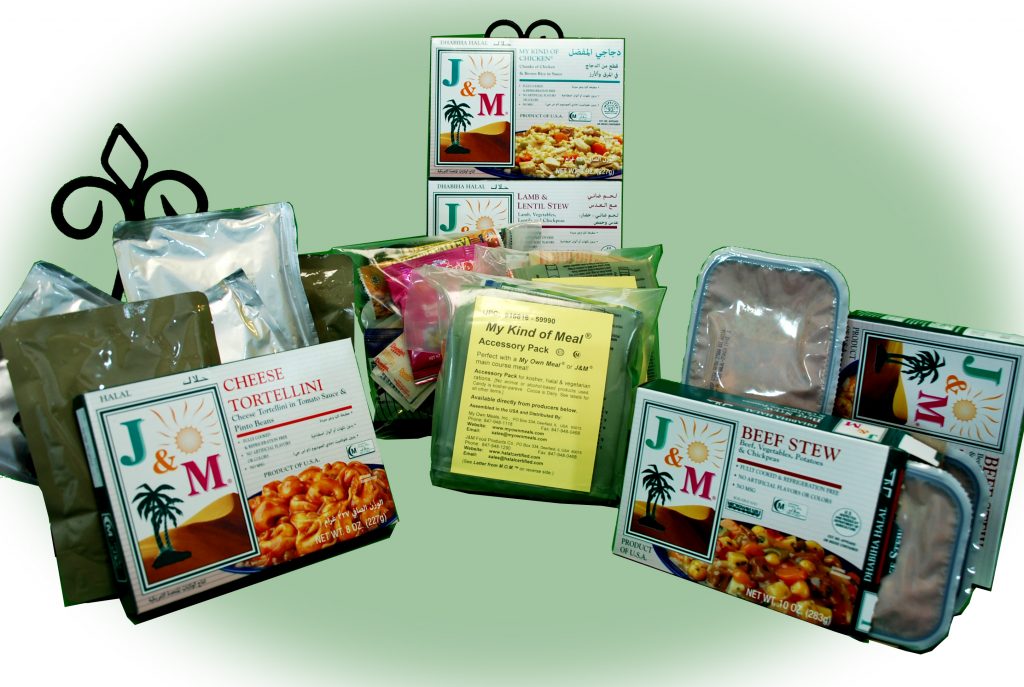 Becoming the Leader of the Halal Meals Market
J&M Food Products Company is the world leader, providing shelf stable, halal certified meals. Well-known as the premier brand, J&M® is valued for its consistent high-quality flavorful meals, reliable halal certification, and outstanding customer service.
Tens of millions of our meals have reached consumers and customers in institutions, government agencies, military services, and relief organizations, since the Company began in 1991. Customer demand and distribution continue to grow each day.
Creating the First US Military Halal Certified MRE
We created and introduced the first Halal certified ration program into the US Military system of rations, known as Meals Ready to Eat or MREs. This historic accomplishment made available halal certified MREs to all serving and training within the US Department of Defense.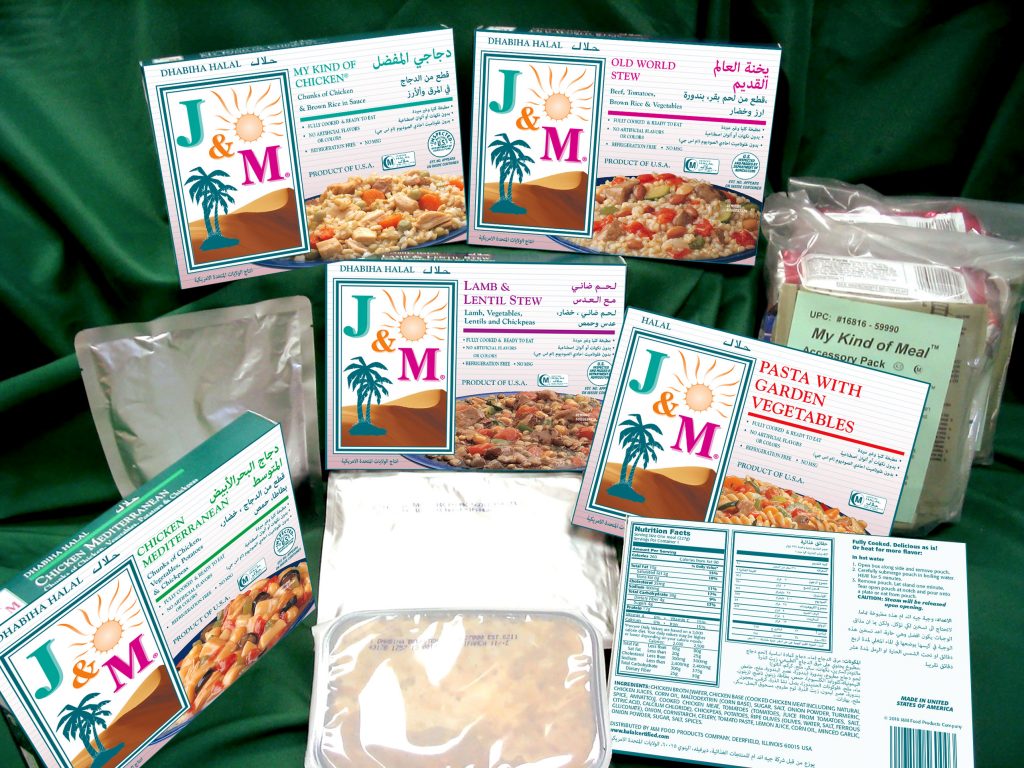 Beginning in 1996, the Defense Logistics Agency (DLA) together with seven military agencies, approved, contracted and procured Halal Certified Meals Ready to Eat for US Military use. To assure rapid response to surges in inconsistent demand, the halal MREs were comprised of all commercial food products instead of military-unique items (MilSpec). Drawing upon the huge commercial food industry to supply surges in demand assured the continued success of the program.
As a vital defense contractor, the J&M shipped more than thirty (30) million MREs throughout the world in support of military operations.
Meeting Surges in Worldwide Military Demand with Commercial Food Suppliers
We were able to demonstrate the benefits of this new program during Operation Iraqi Freedom, when the US Military's need for halal MREs surged dramatically. J&M capably met demand by first sourcing available food items from commercial suppliers' inventories and J&M's own supply, then going into immediate production until the military's need again subsided.
The success of the halal program verified that commercial suppliers could compete with standard MilSpec suppliers, usually outperforming them. Our commercial MREs proved valuable to both military and relief efforts where demand unexpectedly surges and reserve inventories may or may not be readily accessible.
For eight years, J&M's Vice President Mary Anne Jackson served as a board member and then Chairman of the Board of the Research & Development Associates, Inc. (R&DA). R&DA is a government-industry organization which includes both military and food industry leaders working in support of all US Armed Forces.
The Department of the US Army recognized the accomplishments of our management by awarding Jackson the highest civilian medal for Patriotic Service and a Certificate of Appreciation for our support of Operation Enduring Freedom and Operation Iraqi Freedom.
Developing the Halal Market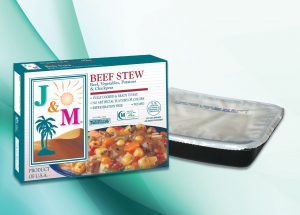 Institutional customers depend upon J&M as a consistent and reliable supplier. We work with food service customers, contractors and governments to provide halal and special diet meals to their clientele.
Since 2010, US and state Government agencies use the General Services Administration (GSA) Advantage catalog to purchase J&M® meals and rations through its contract GS07F0544W. US Military and US Government customers utilize this contractual tool to facilitate purchases of all J&M® products.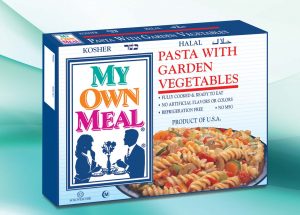 J&M co-authored and published the first international production manual entitled, Halal Industrial Production Standards©. This book documents a straightforward and concise description of what constitutes proper halal production standards and the need for trained, in-plant inspectors. The US Department of Justice, as well as other US government agencies and international food companies, have used our book to train its food service and production personnel in proper halal practices.
| | |
| --- | --- |
| | We market and ship shelf stable food, Meal Kits and MREs internationally, primarily to the Middle Eastern and African allies needing halal meals. |
| Participation in trade shows such as IDEX in Abu Dhabi broadly increased International customer awareness of J&M® products. | |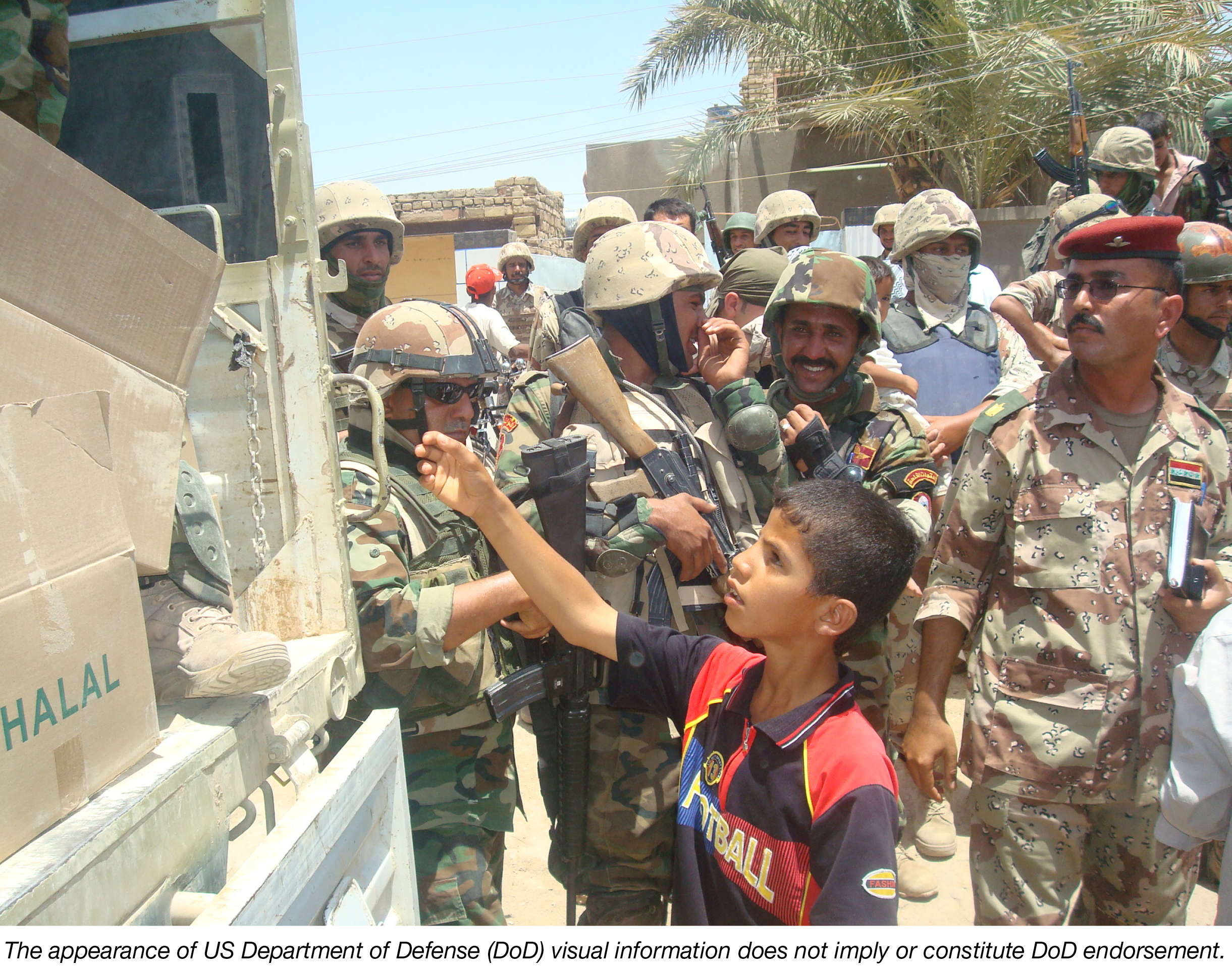 The world looks to J&M for support when disaster strikes, or when people are in need. When hungry Lebanese refugees were seeking shelter near the Syrian border in 2006, they were fed our healthy comfort shelf stable food. In 2010, relief efforts used J&M® Meals Ready to Eat to feed over 50,000 people displaced by a flood in Pakistan. Yazidi refugees trapped on a mountain in Northern Iraq during 2014 were safely sustained by our products. Back home, we were there helping those affected by Hurricanes Harvey, Irma, and Maria (all in 2017).
Everywhere and anywhere halal meals, Meal Kits or Meals Ready to Eat (MREs) are needed, the world looks to the J&M® brand for solutions.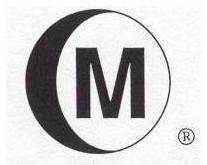 All of the products produced, marketed and sold by J&M Food Products Company meet strict halal Islamic standards and are certified halal or dhabiha (zhabiha) by the Islamic Food and Nutrition Council of America (IFANCA).