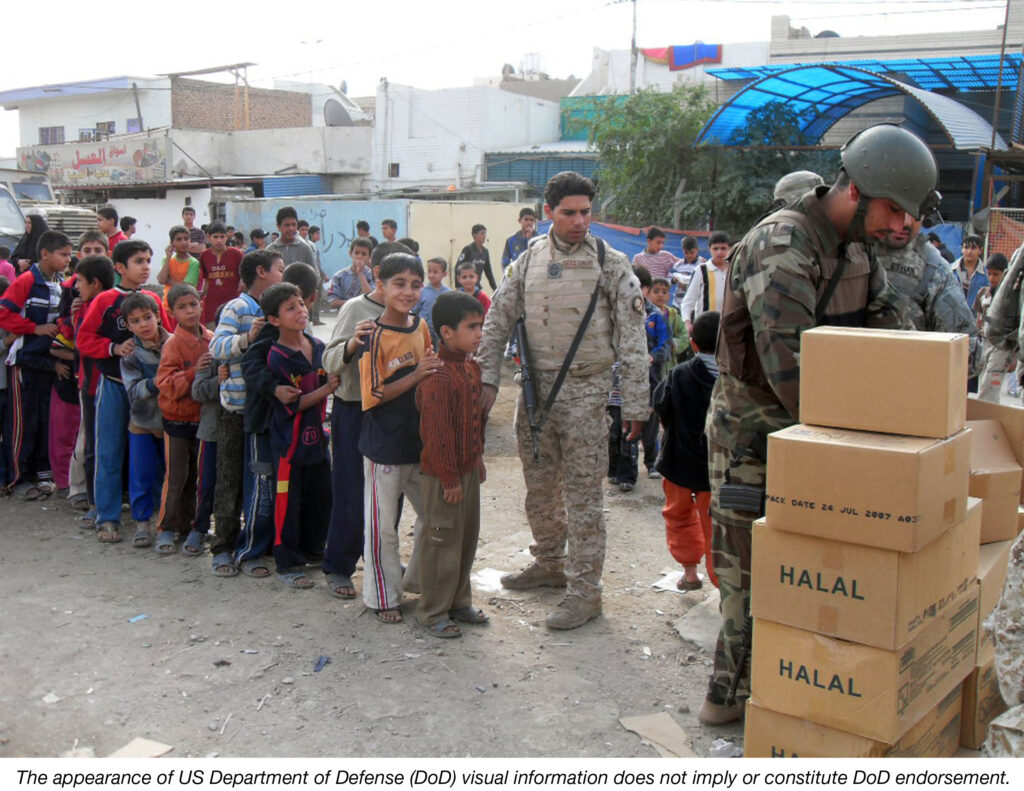 When cooking isn't an option, J&M® and My Own Meal® (MOM™) shelf stable meals provide a delicious go-to source of nutrition.  Packaged in a convenient microwaveable tray, or a flat and easy-to-pack foil pouch, each fully-cooked, ready-to-eat meal delivers a great solution in the event of an emergency, around the campfire, or for on-the-go travel.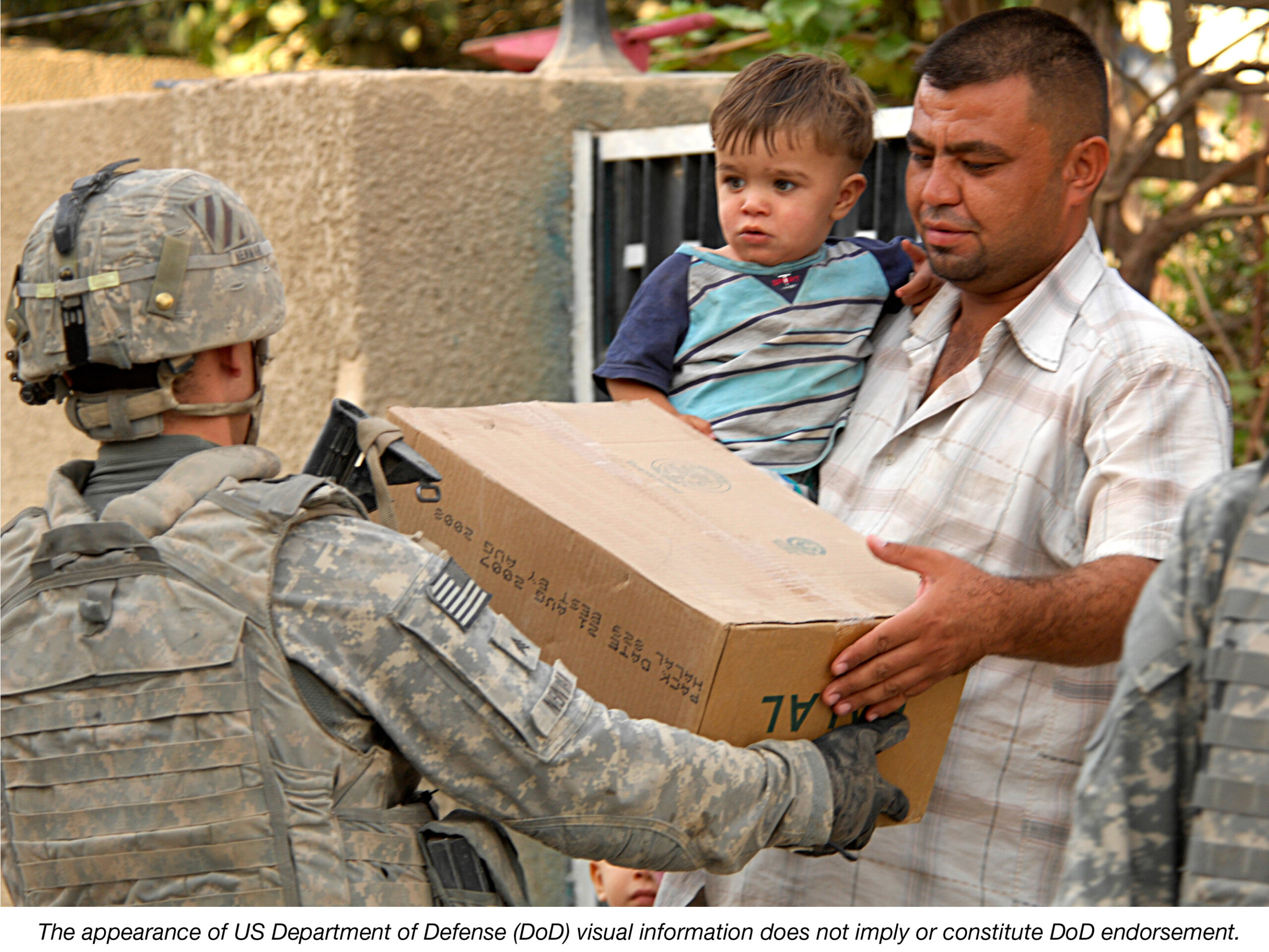 Emergency Rations
Unfortunately, more today than ever before, we all need to think about Emergencies, Disasters and keeping our families safe. The US Government and Non-Government Emergency Preparedness groups provide recommendations of what to do and what items to keep in an emergency preparedness kit in case of a disaster. We highly recommend you visit their websites.
In the event of an emergency that may affect the food, water, and/or power supply for an extended period of time, our full cooked meals can keep your family fed during a crisis. They can be consumed without heating which makes them extremely desirable in emergencies.
Early on the scene, J&M meals and rations supported relief workers, homeland security and Americans displaced in 2017 by Hurricanes Harvey (Texas), Irma (Florida) and Maria (Puerto Rico). Earlier, we also sent 190,000 MREs to victims of Hurricane Rita (Texas 2005), and 14,400 MREs and 200,000 entrees for Hurricane Sandy (New Jersey 2012). We maintain an inventory of our delicious meals for when emergencies arise.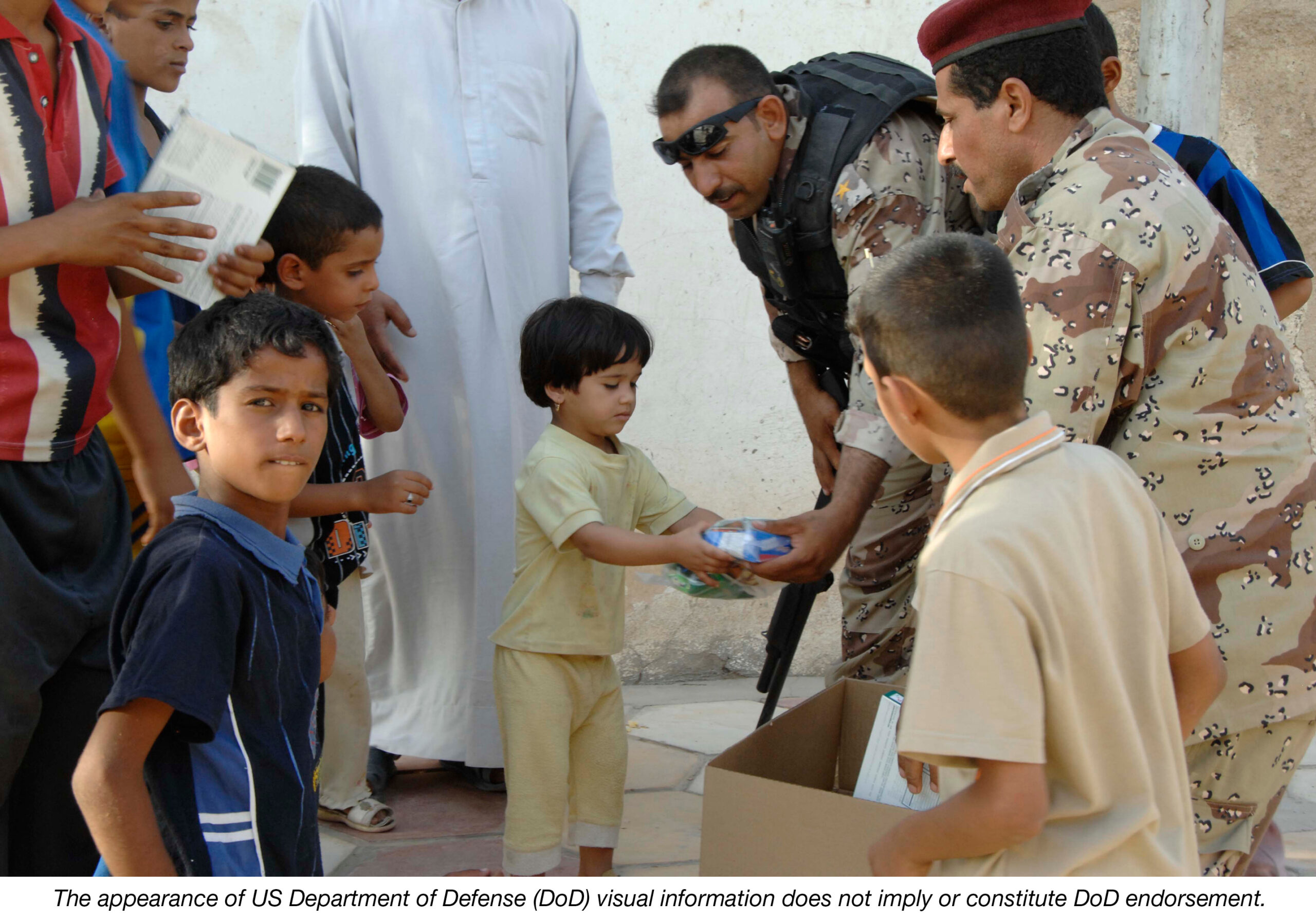 As part of your emergency preparedness plans, keep some J&M® tray meals and/or food pouch shelf stable meals readily available at home, school and work.
Be sure to rotate stock so you consume food items coming close to expiration dates and replace them with a fresher supply throughout the year.
Meals always taste better hot, so if a heat source is available, warm them. The aroma of a delicious meal will waft in the room bringing some calm and familiar normalcy to the situation.
Camping
In the event that your hunting or fishing excursion does not yield the expected results, consider bringing along some delicious J&M® shelf stable pouch meals.
| | |
| --- | --- |
| | Or when you reach the summit of Kilimanjaro and are exhilarated, exhausted and HUNGRY! Our light, flexible pouch meals easily pack flat in back packs. Enjoy them straight from the package, or heated in minutes by using water warmed by the campfire. |
| Boy Scout and other camps also find them convenient when halal meals or special diets are a consideration. | |