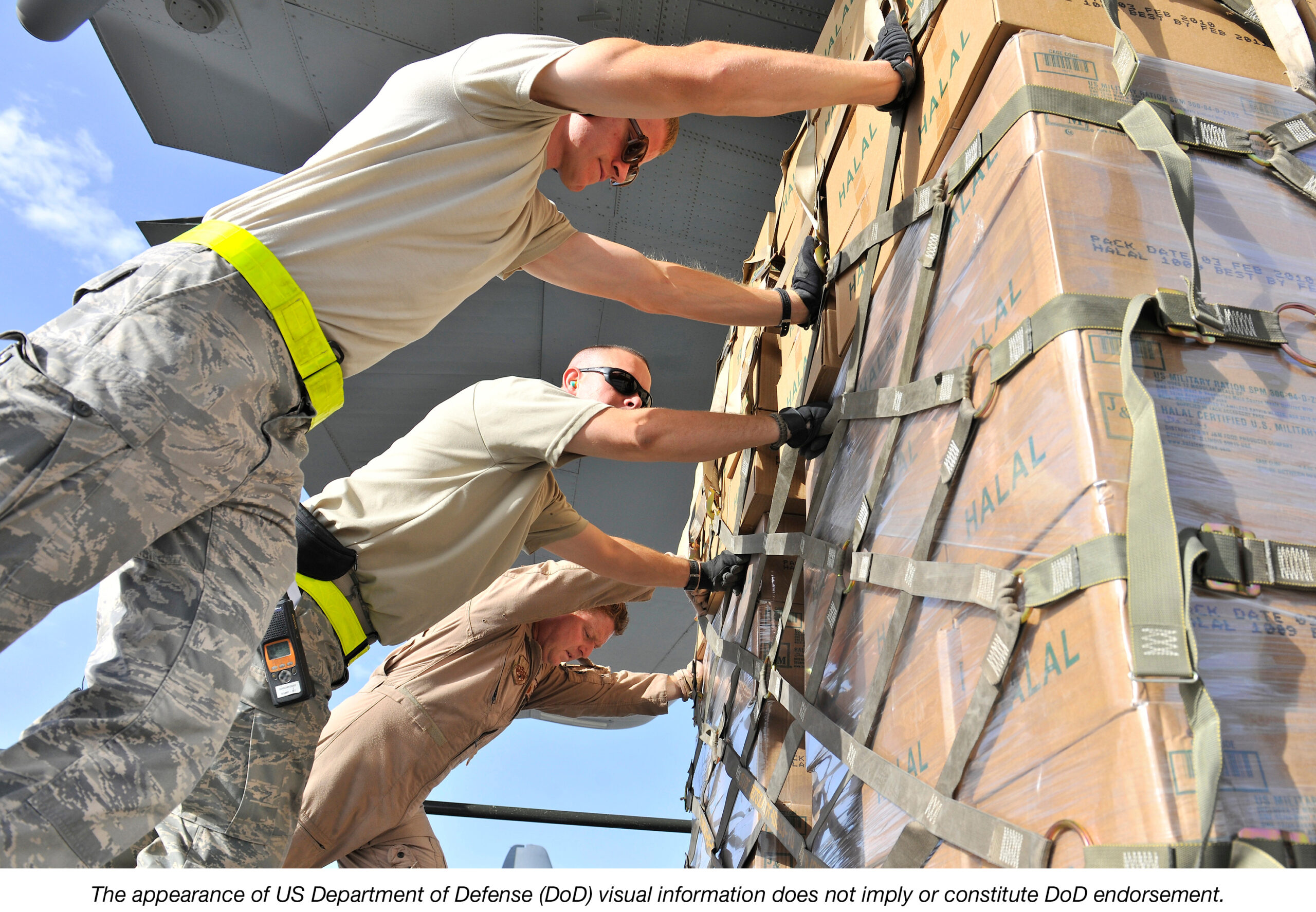 Military customers require unique, special care and attention. Confidentiality reigns as a considerable requirement for each sale. J&M proudly served over two decades under a defense contract beginning in 1996, and under special orders before and after the contract.  Our team continues to value our role in this business.

MRE Meals (Meals Ready to Eat) and Meal Kits
The product most in demand by the Militaries, Governments and Non-Governmental Relief Organizations throughout the world remains the MRE. Each J&M® MRE delivers the nutrition required for active in-field use, in a delicious format.
We deem it our job to help keep those men and women protecting our freedoms and safety well nourished through our MREs and Meal Kits.
Each J&M® halal certified MRE case has twelve (12) J&M® and My Own Meal® meal pouches plus an accessory pack bag known as a My Kind of Meal®. Filled with brand name accompaniments, each My Kind of Meal® bag delivers a taste from home with commercially-packed nutritious snacks, cereal, crackers, dried fruit, along with caffeinated coffee and cocoa.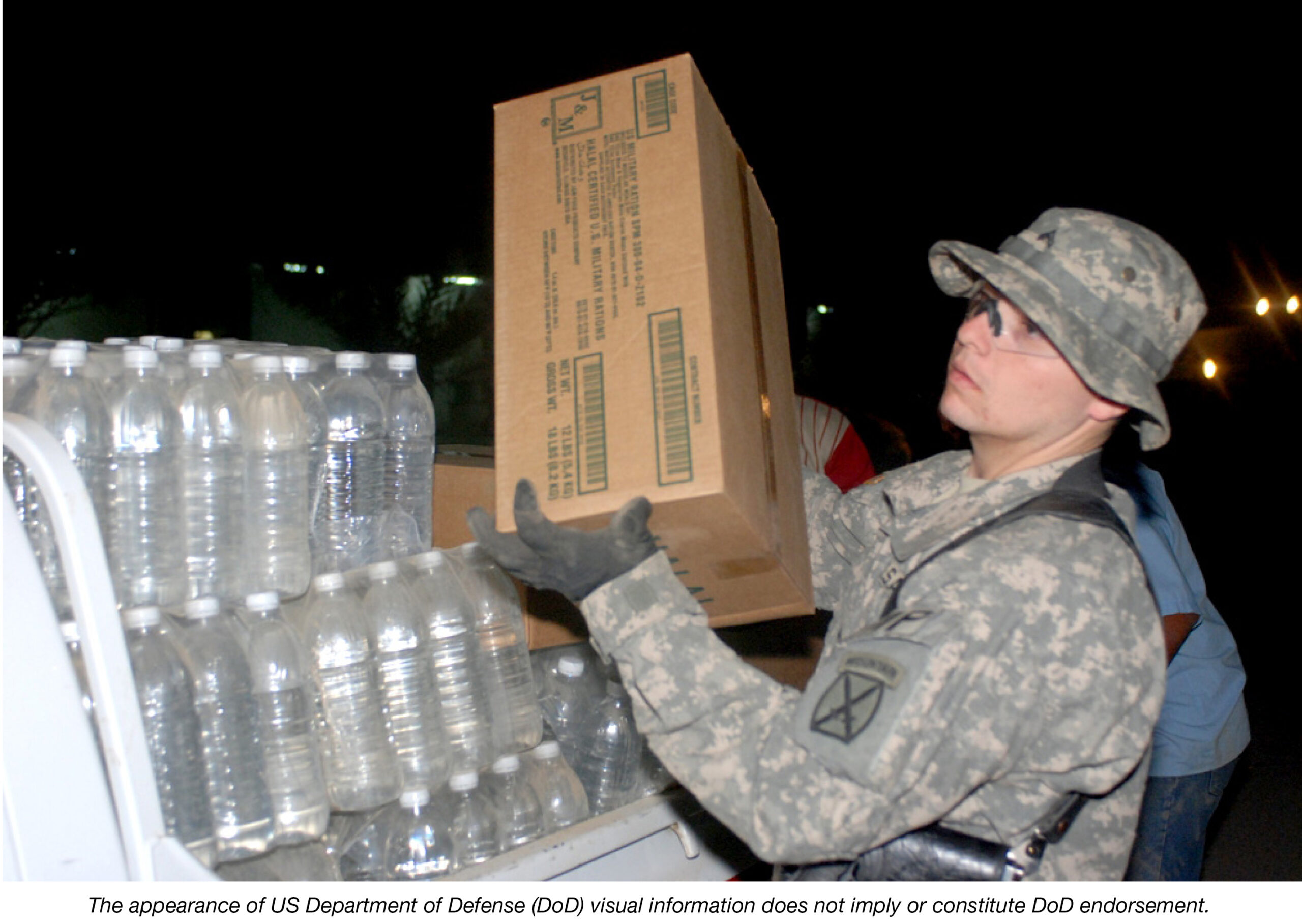 J&M® Shelf Stable Halal Meals in Trays and Pouches for Government Needs
While most military demand relates to MRE meals, submarines, ships,  canteen or field kitchens, and emergency relief agencies may use just the J&M® halal meals in either the pouches or trays, depending upon the situation.
Particularly important is that all of our J&M® halal meals are fully-cooked and ready to eat as-is as stated on the label.  No cooking or heat source is required, which is vital to consumers where cooking is not possible.  Although meals will taste more home-made if they can be warmed, each J&M® and My Own Meal® tastes great right from the package.
Our strong distribution team responds and ships immediately from our inventories with care, attention and quick turnaround.
Easy to Order Including Surging Demand
US Government personnel and US Military personnel can easily order any of our halal meals through our GSA contract, Contract #GS-07F-0544W and other Federal procurement sites. Or they can also be ordered through separate contracts or via Government Credit Card, depending upon the need and situation.
Find a full description of each MRE and Meal Kit menu and our capability to surge on the MRE  product page. The Meal Description page describes each of the J&M® and My Own Meal® shelf stable meals.